Image Source
Christmas is a special time of year. Since marrying someone in the military and experiencing my first deployment it has come to have so much more meaning to me. It is a time for my family to reflect on our blessings and hold tight to each other.  Every holiday that we get to spend together is a small miracle to me and something that I truly cherish.
There are several traditions that we have had for years and I thought I would share them with you. Tonight we will have dinner with my God Parents – we have done this every year since I can remember. This year, however, there will be a first – it will be the first time that I cook dinner for my family.  Wish me luck!
After dinner we will exchange our gifts with my God Parents and my mom will give us our Christmas Eve jammies – my favorite tradition growing up.  After that we will read the bible to Anne and read "The Night Before Christmas".  My mom has been reading that to me since 1988 when she first bought us the book – and now I get to read it to my daughter. How special is that?!?
Here is a new fun Christmas tradition – giving a present to one of my bloggy friends!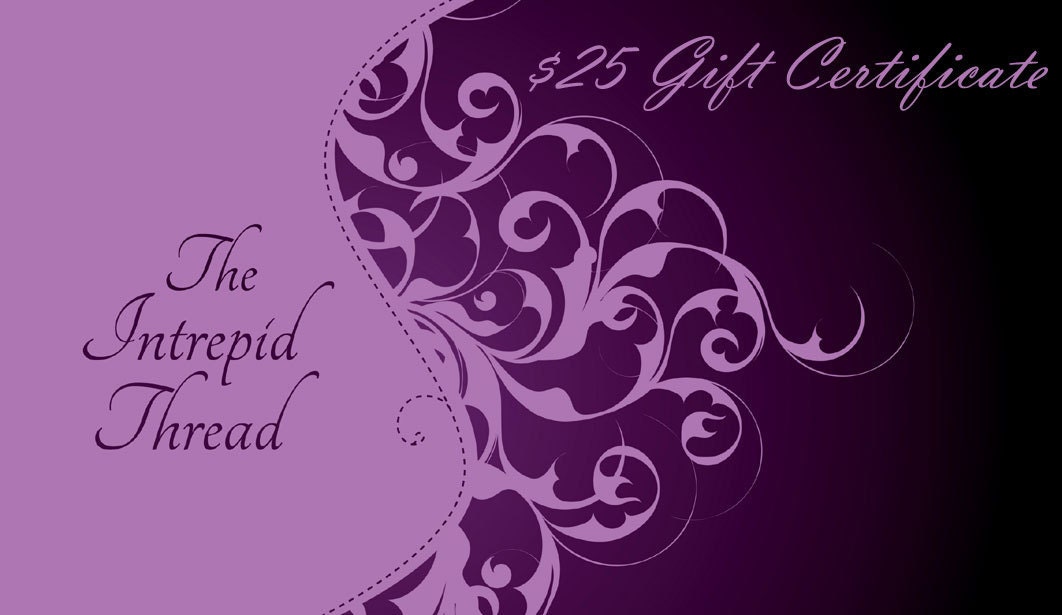 Congratulations Deb A, she said: