July has come and gone and August is now in full swing. Time to celebrate the FIFTEEN winners from last month. But first! A huge thank you to our incredible sponsors! Without our sponsors we would still have all our finishes but it wouldn't be near as much fun. Thank you for your support!
1. A fat quarter bundle from Riley Blake Designs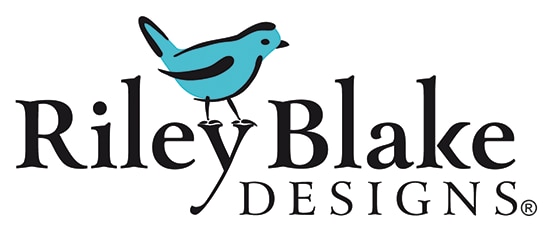 Patti – Retired to Quilt
2. Green Fairy Quilts – 3 pdf patterns
Sandra – Musings of a Menopausal Melon
3. $30.00 credit towards Long Arm Quilting Services
from by Orchid Owl Quilts
Sophie – Sophie Junction
4. One pdf pattern from Sew Sweetness
Ella – Throw a Wench in the Works
5. Thread Prize from Aurifil
Linda – The Pieceful Kingdom
6. 1 Charm pack or $10.00 gift certificate to
Stitches n' Giggles (winners choice)
Cathy – Sane, Crazy, Crumby Quilting
7. 8. TWO winners each getting to choose one pdf pattern
from Sew BitterSweet Designs ($10 value)

Lynne – Tinking Along
Andrea – Flickr
9. PDF Pattern from Persimon Dreams
Deana – Daughters of Dorinda
10. 11. Honey, Bunny and Doll – 2 Patterns
Pat – Bell Creek Quilts
Denise – CrafTraditions.com
12. One PDF Pattern from Meadow Mist Designs
Cynthia – Quilting Is More Fun Than Housework
13. Thimblepie's Quilt Supplies – Custom fabric package, 4 yards (worth $20) plus free shipping
Julie – That's Sew Julie
Carolyn – Sweet Boater Chick
Amy – Amy's Crafty Shenanigans
Shanna and I would like to congratulate all of the winners and everyone who completed their goal in July! Good luck with August!