Month one is done and gone! Can you believe that we are already one month down? I myself am blown away by how fast this year is going. I need for time to slow down, but since that isn't going to happen, let's just party it up with our first finish of the year!!!
I got my top completed for my Flying Stripper Quilt. I made the row at the bottom and all of the geese sashing rows. I do believe that I will be using geese for sashing again because I absolutely love the over all effect. This quilt is destined to belong to Anne some day. It measures 84″ x 85″. I still have to make a backing for it so for the time being it will sit for a bit, but I am reveling in the fact that the top is complete.
Your turn!!! Shanna and I want to see what you have finished up this month!
Remember, to be eligible for prizes you need to have linked up to our goal party at the beginning of the year. When you write your post to link to the finishes party, please link back to your original goal post. It makes life easier for Shanna and I. Thank you!!!
**Please note, the linky party is the same here and over at Shanna, so there is no need to enter twice **
Let's make sure we thank our wonderful sponsors!!!
1, 2. TWO winners each getting to choose one pdf pattern
from Sew BitterSweet Designs ($10 value)
3. Quilting Patterns designed by Quilting Lodge
4. Persimon Dreams – Project Quilting Mystery Bundle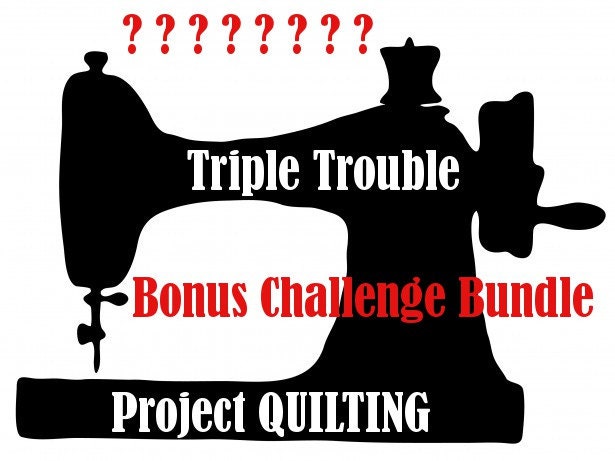 5. Thread Prize from Aurifil
6. Green Fairy Quilts – 3 pdf patterns
7, 8. Honey, Bunny and Doll – 2 Patterns
9. Sew Sweetness – 1 pdf Pattern
Don't forget to visit each other! It is always more fun when we cheer each other on!!!